WELCOME TO
---
KINROSS REAL ESTATE LLC
ABOUT KINROSS REAL ESTATE LLC
---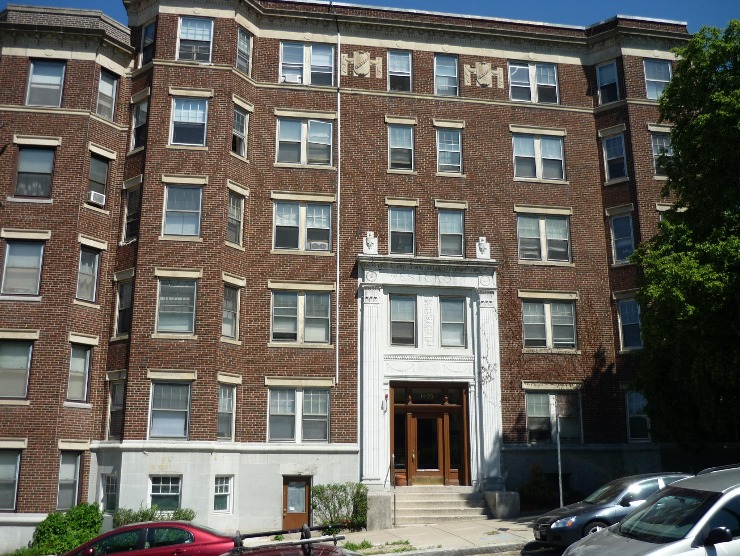 ABOUT US
Kinross Real Estate, LLC is a property management company that manages it's own properties. This makes it a unique experience for both rental agents and tenants.
RENTING KINROSS PROPERTIES
Kinross Real Estate is a property management company, not a rental agency. We are always working with agents to make deals to rent our properties.
LIVING IN KINROSS PROPERTIES
Tenants have the personal attention and follow through that is needed when maintenance issues arise. There is always someone on call who will be able to help tenants when in need. Kinross also uses a tenant portal system that enables each tenant to pay rent online and make maintenance requests.
Our office is located at 1450 Commonwealth Ave. #A Brighton, MA 02135
Phone: 617-505-6383, Fax: 617-505-6385
Email: Info@kinrossrealestate.com
Office Hours: Monday-Friday 9:00 AM- 5:00 PM